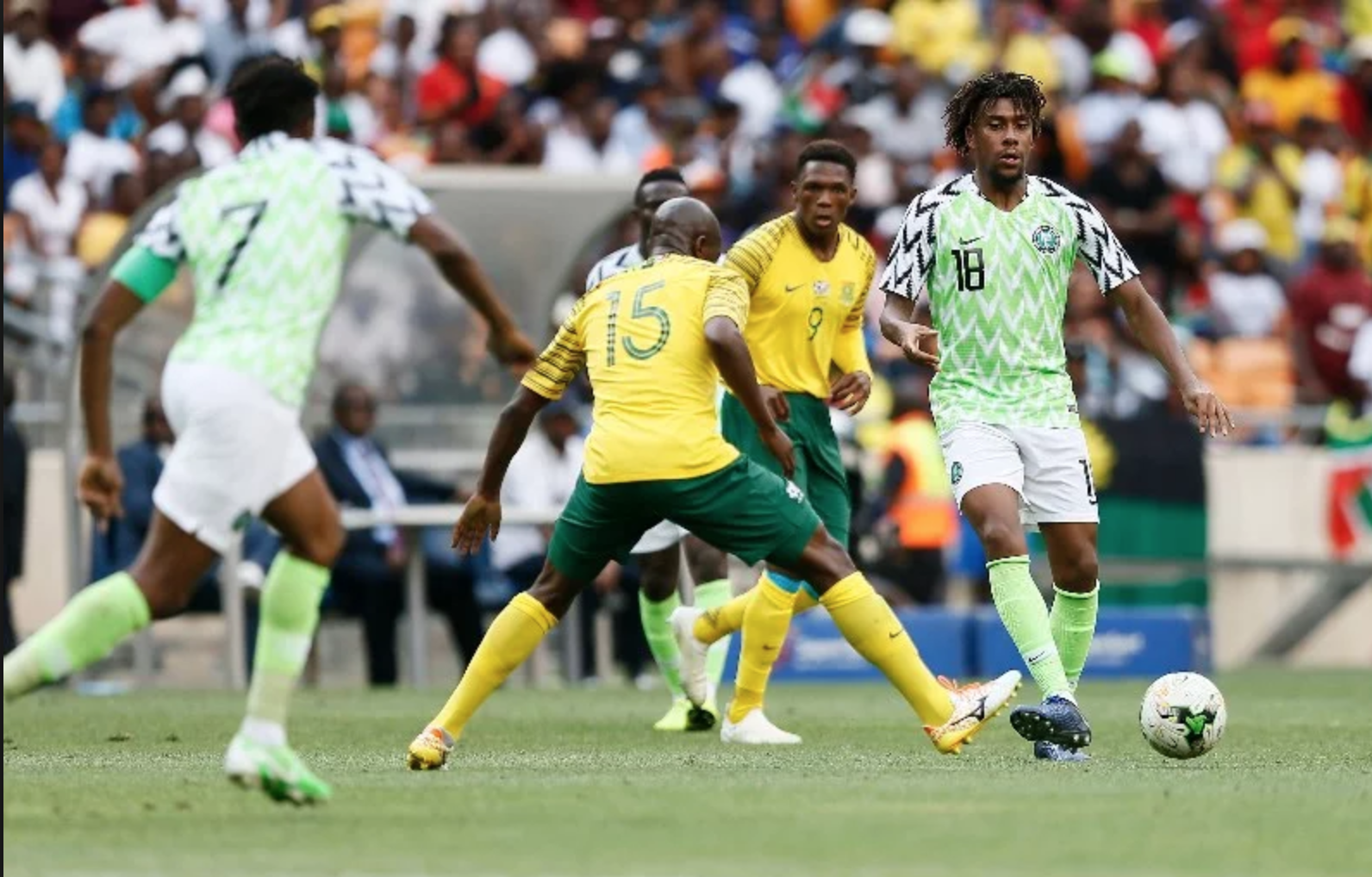 South Africa coach Stuart Baxter dismissed the assertion from his Nigeria counterpart Gernot Rohr that Bafana Bafana are the favourites heading into Wednesday's (Jul 10) Africa Cup of Nations quarter-final showdown.
Baxter's side shocked tournament hosts Egypt in the last 16 having only scraped through the group stage, but he was quick to temper expectations against a Nigeria team that eliminated defending champions Cameroon in the last round.
"Nigeria are absolutely one of the best teams on continent and have been for a long time. One game doesn't make us favourites. I don't think he's (Rohr) fooling anybody," Baxter told reporters Tuesday.
"When we hit a balance between good organisation and getting on the ball and playing with pace and using our natural inherent technique we can give anybody a game.
"We'll be respecting Nigeria but not fearing them. We will have to produce a very good South Africa performance to beat them."
The two are teams are familiar opponents as South Africa and Nigeria were paired together in qualifying. Baxter oversaw a 2-0 away win in Uyo at the start of the campaign before a 1-1 draw in Johannesburg.
South Africa's shock 1-0 defeat of Egypt was played in front of a capacity 75,000 crowd at Cairo International Stadium, and although a much lower attendance is anticipated at the same venue Wednesday, Baxter doesn't believe that will have an impact on his players.
Source: (AFP)