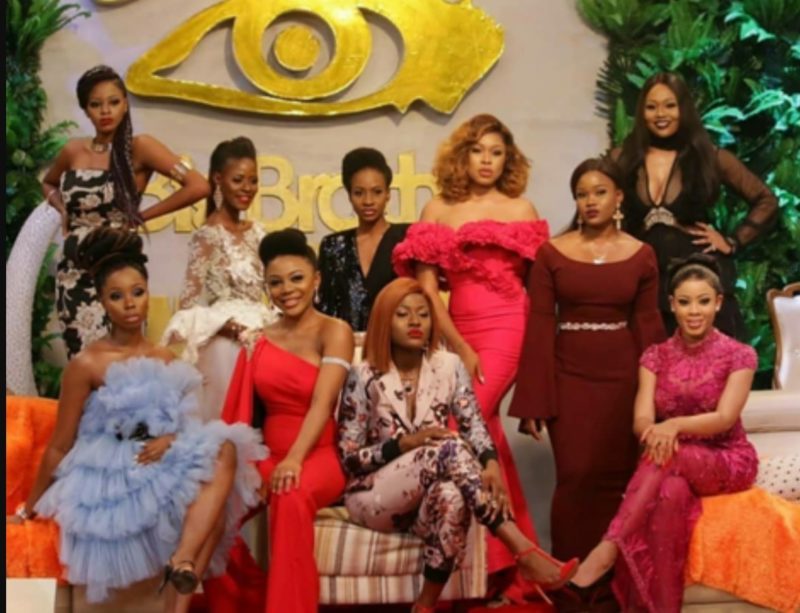 There has been a lot of spat on social media recently between fans of the ex housemates of BBNaija, especially fans of those who were on the show in the year 2018. While the show was going on, different fans were soon known by peculiar names they got over time. Team Lolu ended up as Lolu force, Tobi had Tobo Nation or Tobi Nation, Ceec fans ran with the moniker Spartans, while Alex's fans were simply known as Team Alex.
Two of these fan groups however have been very active even after a year since the show ended and these are the Spartans and Team Alex. Even though other fan groups still stand the aforementioned two have made their faves trend so many times and have also had social media spats in defence of the reality stars.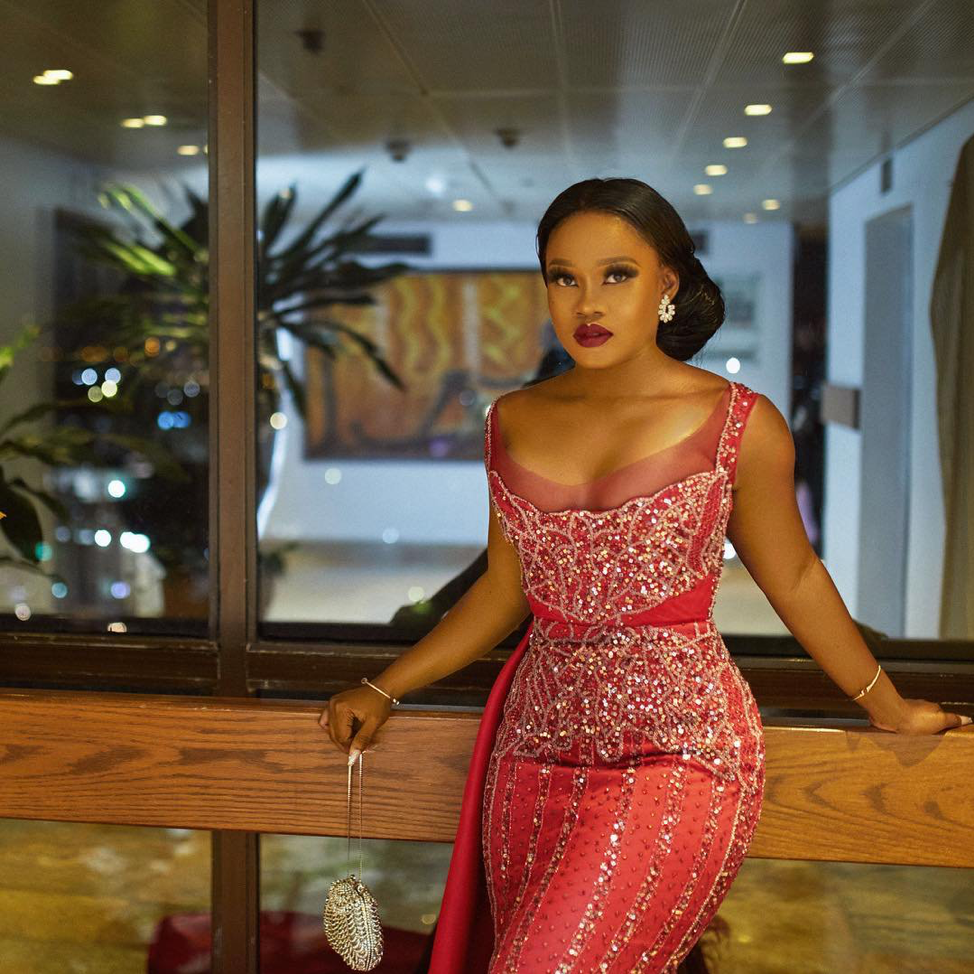 Ceec's fans, the Spartans are a very agile group who have stanned their 'King' right from when she was in the house down till this very moment. They are however most times at loggerheads with fans of other housemates, especially Team Alex. The issue was so strong that it was also referenced in the BBNaija Reunion show.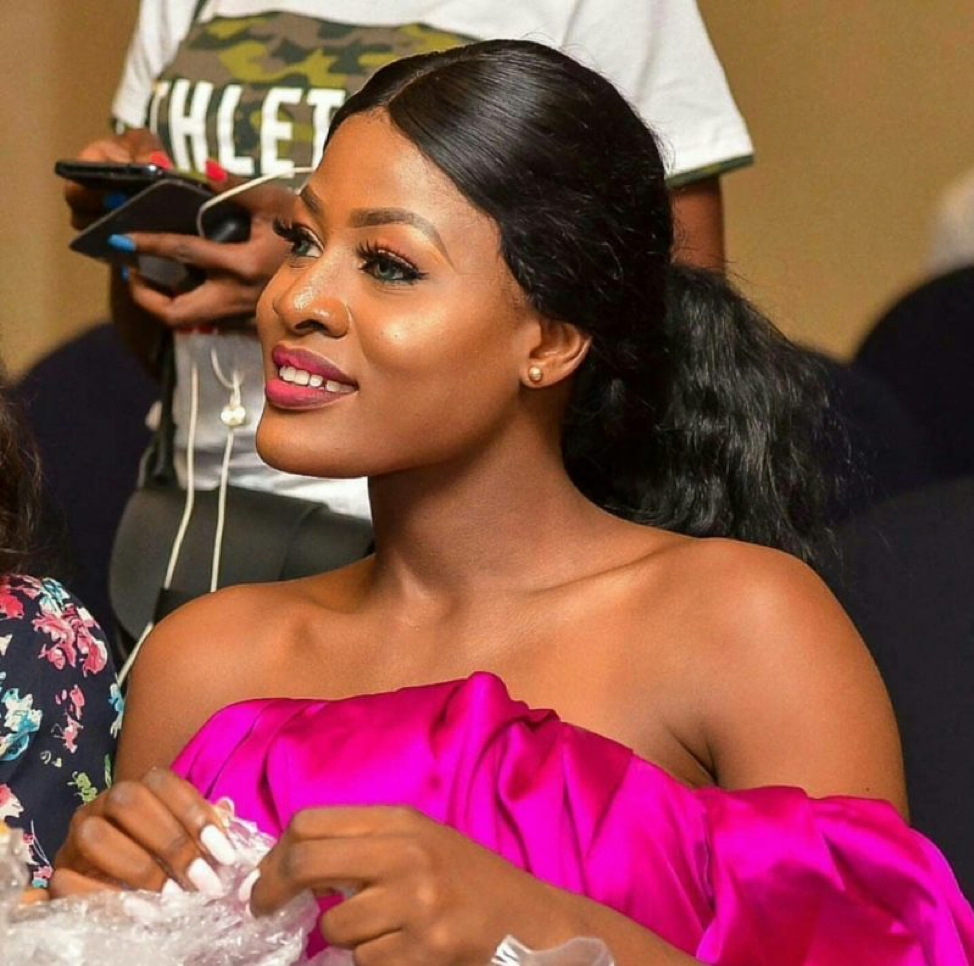 Team Alex have also not relented in support of their fave. Alex's fans have also stood strong over a long time. Her fans also proved their love for her when they put their cash to get the ex housemate a car.
The car was presented to her on her birthday and of course it was a big story on social media and blogs.
However one can't help but wonder if this fan groups are going to remain standing when the new season of BBNaija starts?