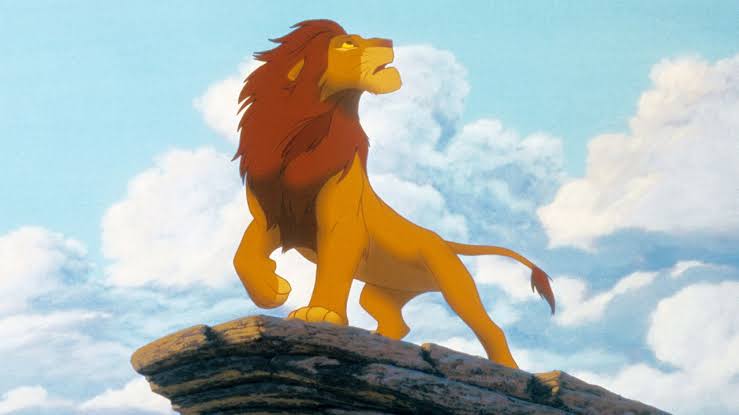 It seems a lot of the new housemates of the #Bet9jaBBN show tagged Pepper Dem, are fans of cartoons. The housemates were in touch with their inner child as they spoke on various cartoons they saw as children.  A chatty conversation that had Mike, Frodd, Ike and Seyi contributing enthusiastically went on for close to an hour with Avala joining the discussion.
The voices of the Housemates could be heard chatting animatedly about their favourite cartoons growing up. Frodd and Seyi were extra chirpy reeling out names of 90s cartoons they spent most of their time watching as kids.
A popular favourite among the Housemates was 'Tom and Jerry' as they all let out a hearty cheer when the cartoon was mentioned. Another favourite was 'The Lion King,' with Avala admitting it made her cry. While still chatting about it, Frodd revealed his favourite character was Scar. "Of course, you will like the villain," Avala chipped in.
In a moment of self-awareness, Frodd realized how old he was when he mentioned an old cartoon he loved and none of the Housemates could answer for certain that they knew it.