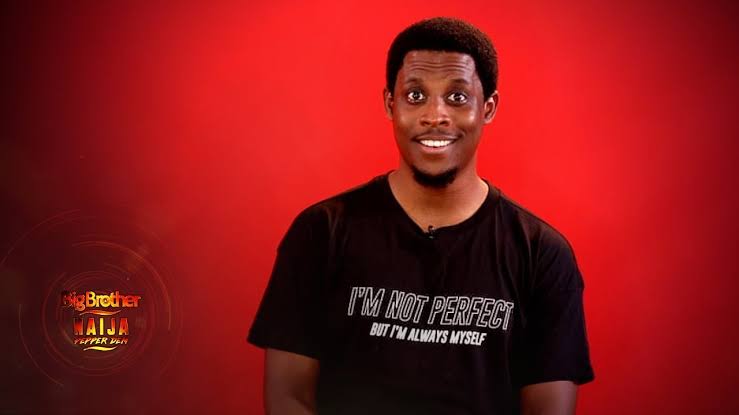 After his blow out fight with Tacha, Seyi had a sit down with Venita where he explained the dynamics of his relationship with Tacha and why he felt her response to him over the issue they had was wrong. In case you're not aware the two who are usually friendly with each other had a fight and it was caused by Tacha's irritation at Seyi yelling her name asking for a smoothie when she was in the bathroom.
While discussing with Seyi, Venita said she did not understand why they would fight as Tacha usually listened to him when he spoke. She also spoke about Seyi having a fondness for Tacha to which he agreed, saying he enjoyed her because of a certain energy she gives that reminds him of his girlfriend outside the house. He felt however that Tacha thought she had him under his thumb and that was also an issue for him.
Seyi also believed Tacha was up to no good because he said in her case she would prefer it if you walked up to her and told her what she did directly but then she turns around and does the exact opposite to him and in his words try to use him for TV ratings.
We are not sure Seyi is going to fix his friendship with Tacha. However do you think Tacha is justified in her reaction to Seyi or was she indeed doing all the talking for the screen.
Not yet a Bet9ja Member? Sign up today and get your 100% Welcome Bonus, the biggest welcome offer in Nigeria. https://register.bet9ja.com/?promocode=BBNBLOG