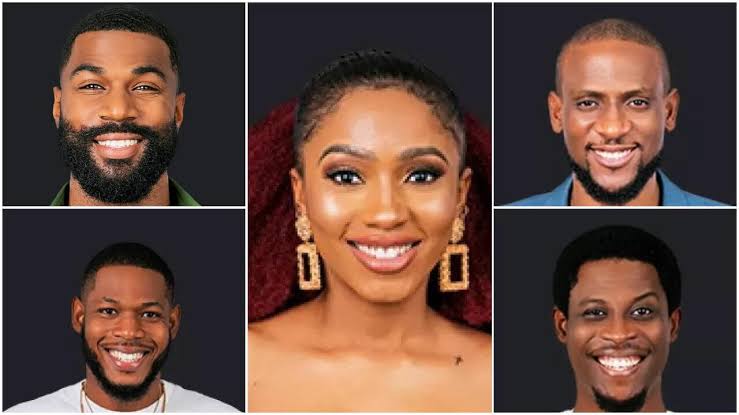 It's a few days to the finale of the #Bet9jaBBN show and five finalists have emerged to battle for the grand prize of N60 million in prizes. The big question now is who is going to walk away with all the goodies?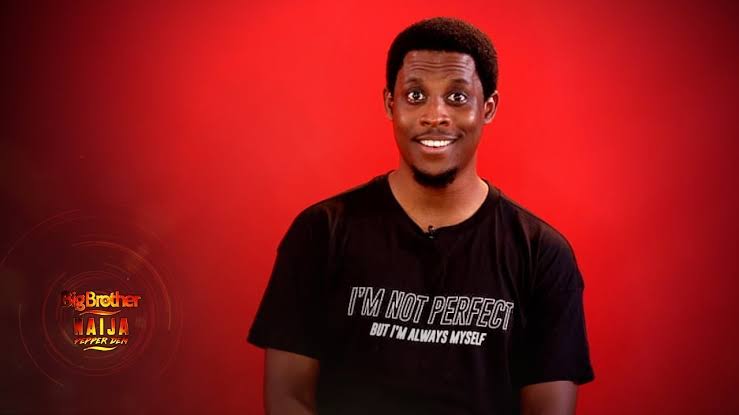 Seyi who is one of the final five has had his moments in the house and has managed to amass a good number of followers. He however might have lost some of them to what some might have tagged as an egoistic attitude. Nevertheless he still stands as a strong contender.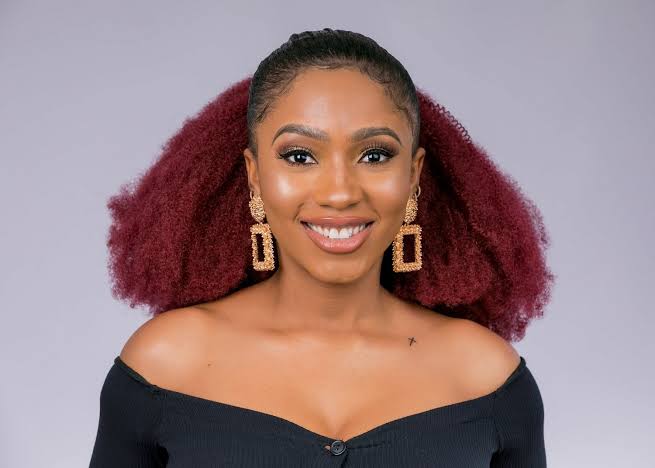 Mercy is the resident 'Queen of Highlights' and her fans have often shown active support for her on social media. Unlike her counterparts in the top five, Mercy has not been up for possible eviction that much so the strength of her fans has only been tested a few times.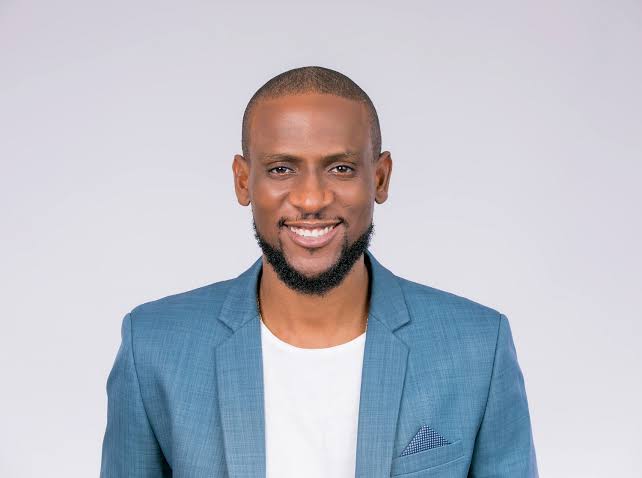 Omashola has stood a lot of times on a lot of Sunday evictions but his fans have come through for him in many of this circumstances making him overcome. However he has had moments when he stood against members of the famous five and came a few votes short of their percentage. Can his fans pull through now that it's the finals?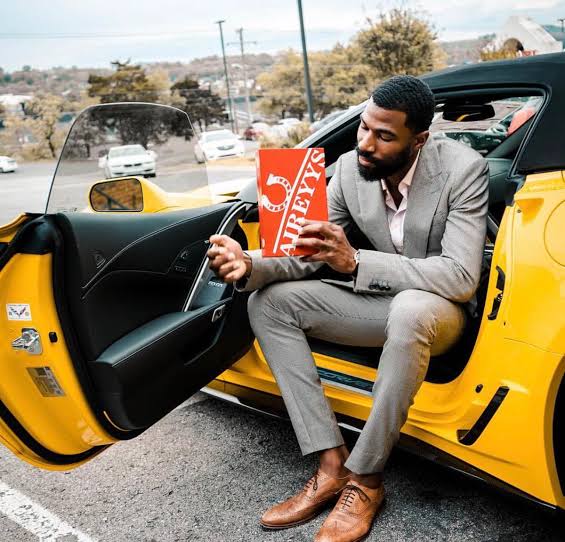 Mike captured the hearts of many with his swag and coming upfront with his status as a married man. Thin Tall Tony can testify to the wrath of Nigerians on men who cheat on TV?. Mike who is regarded as the Cruise Captain no doubt has a strong fan base but it's still not clear how he will fare alongside seemingly powerful housemates like Frodd and Mercy.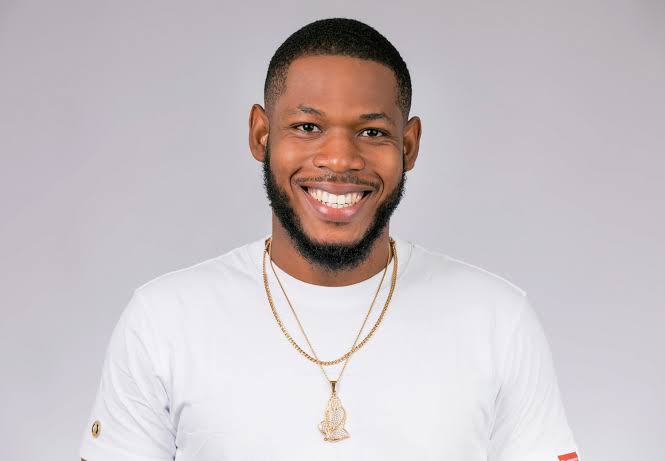 Frodd was one contestant many did not see going far in the show not with all the water works in his eye. It seems however the ladies loved him for his hopeless romantic nature and made sure he survived nomination after nomination. Winning the Ultimate Veto Power also did not hurt as it saw him go through to the finals. Will the Slow Tiger truly clinch the grand prize right under our noses?
Not yet a Bet9ja Member? Sign up today and get your 100% Welcome Bonus, the biggest welcome offer in Nigeria. https://register.bet9ja.com/?promocode=BBNBLOG