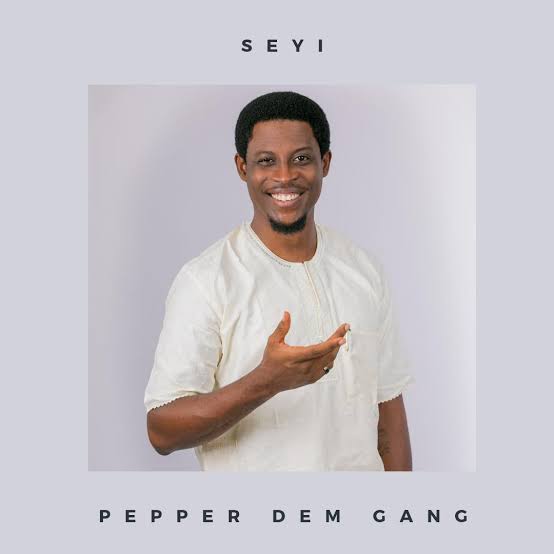 Is Seyi letting his family heritage get to his head? Is he a sadist? or just a spoilt brat? These are questions that viewers of the #Bet9jaBBN having been asking since his latest outburst with Mercy. In case you missed the gist. The fight between the two had started after the Saturday night party where Seyi had an altercation with Mercy over meat. The matter was revisited by Seyi on Monday again when Seyi accused Mercy of speaking about his family.
Seyi insulted her so much, saying, "Nobody in Mercy's generations has achieved what my family has achieved. Mercy mentioned my family. Nobody does that. On that note, I'll never speak to her. That's where this ends. Thank you!!!!"
This is not the first time Seyi had said something demeaning and downright morbid to a fellow housemate. When he had an altercation with Thelma, He said:
"There was a day she disrespected me because of apple and tangerine. Did anyone hear about that? I ain't a kid. I tried my best to treat everybody equally somebody think they can call me, Emi Oluwaseyi Awolowo, 1st of his name will disrespect me. Because she can shake her nyash.
"Koni dafun, her prosperity has gone as far as I am concerned. She should pray to God because I, I put my two left feet on the floor and I will say that her prosperity is in the hands of whoever she believes in.
"That her brother that went, he has gone with what she has been looking for. Until she realizes sense before it will come back again. How will someone that is not speaking to you will be insulting you in your presence, the person will not say anything and you'll come back and call the person rubbish? Bull shi*t."
So do you think Seyi's epic outbursts and curse words are as a result of his ego or is it all just part of the game?
Not yet a Bet9ja Member? Sign up today and get your 100% Welcome Bonus, the biggest welcome offer in Nigeria. https://register.bet9ja.com/?promocode=BBNBLOG