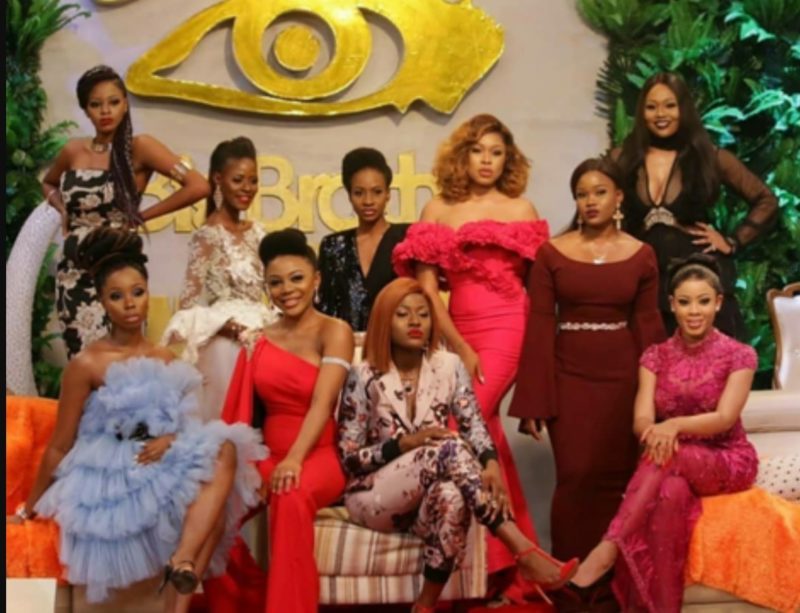 The ladies of the 2018 Big Brother Naija show, "Double Wahala" were no less confident and strong as the men they met in the house. These ladies were not only strong competitors but were also known for their keen sense of style both in and outside the house. However many fans have always had strong banter, especially on social media over which ex housemate was the most stylish. So let's settle this once and for all. Here are five ex-housemates who made the cut to attaining the status of fashion icon.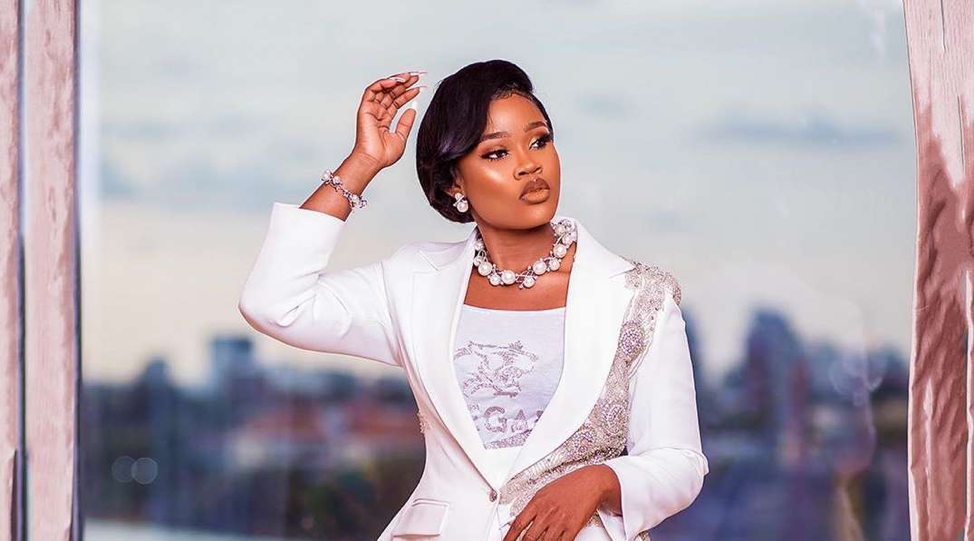 Ceec
Speaking about Kings, the undisputed drama Queen of the last season is often idolized by fans as the ultimate modern woman whose sense of style and fashion is accorded as stellar.
Ceec's fans aka the Spartans are famous for clashing with fans of other housemates in order to make them recognize their Queen is King. Ceec however lived up to her fashion icon status with the lunch of her gym wear collection which she named 'Cegar'.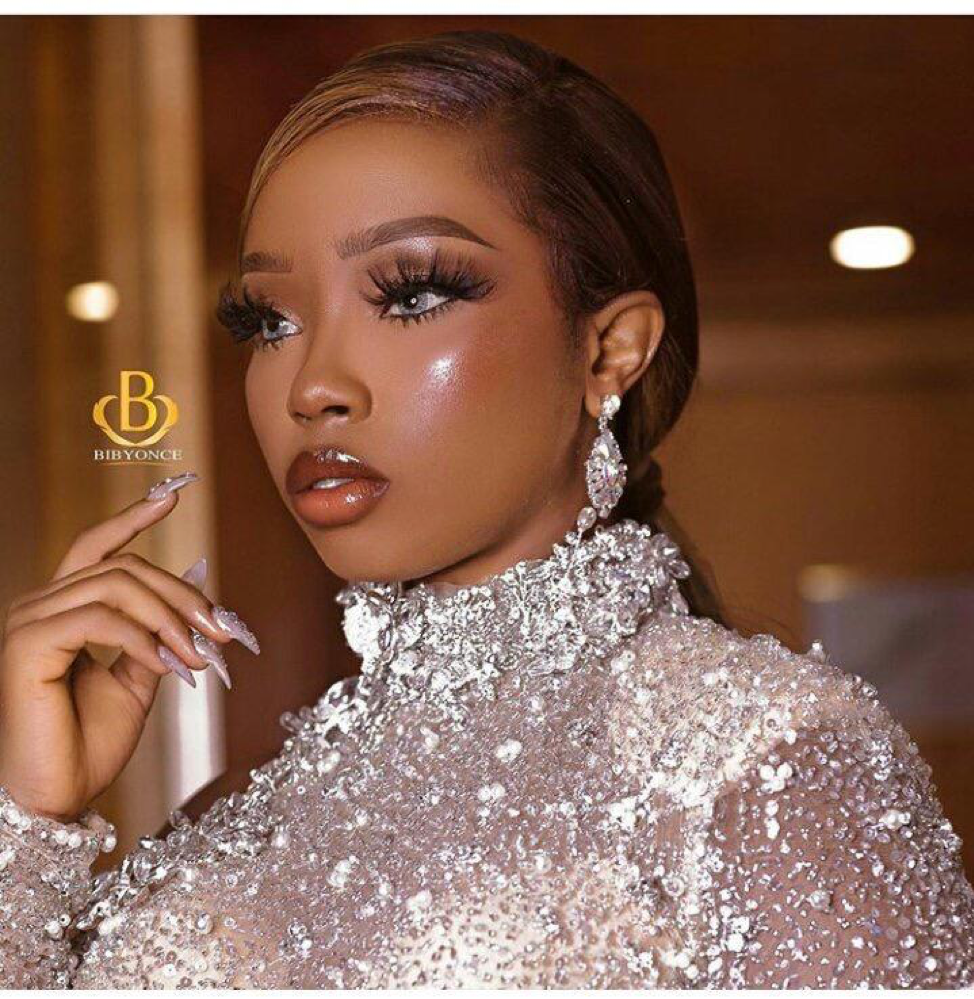 BamBam
BamBam is another ex housemate of Big Brother Naija whose fashion sense is often hailed by followers and fashion enthusiasts as good. BamBam is often seen at events in Haute Couture that's head turning. Bambam also took a foray as a business woman into the world of fashion with her skin care product called Bam Beauty Oil.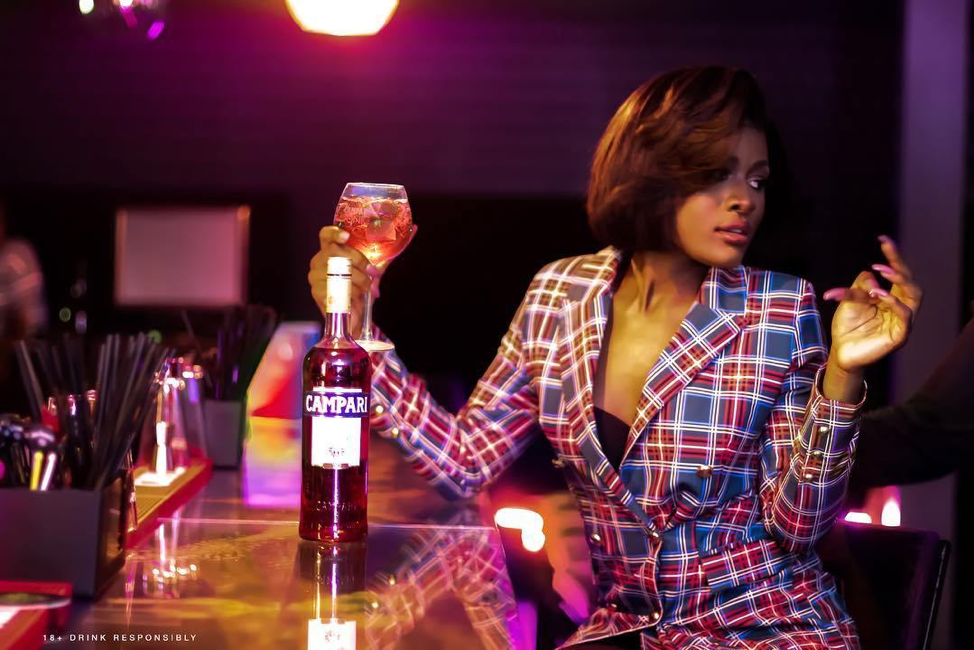 Alex
The unusual Alex had an unusual style when she got into the house and after leaving the house. The dance queen would be sometimes seen in outfits that edge toward the side of being a TomBoy and just before you blink she is in some beautiful evening gown looking like the princess of the ball. Alex is now a regular on magazine covers and is a muse to different fashion designers who waste no time in putting different looks together for her.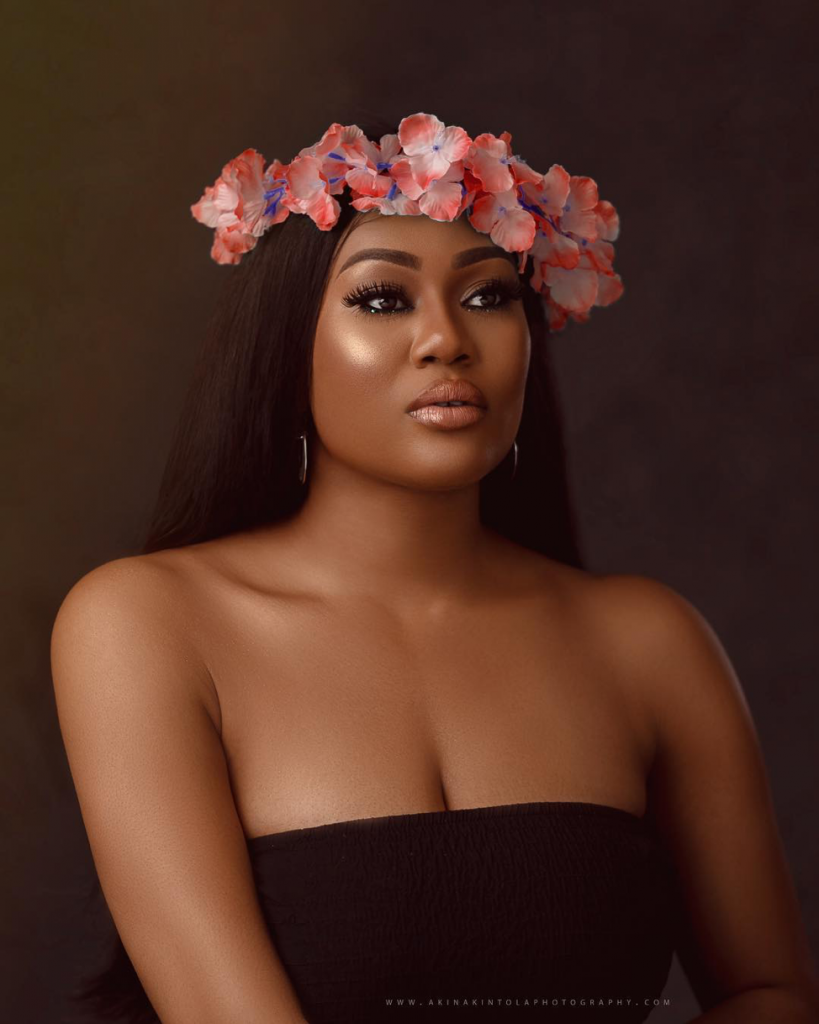 Vandora
Vandora is cheeky, playful and an all round fun girl. The Tv host has a girl next door charm which has worked for her so far fashion wise. Vandora's fashion is eclectic, fun and classy at the same time.She manages to pull off class without the stiff nature that sometimes comes with high end fashion. She is also sought after by fashion designers who seek to use her influence to promote their brand.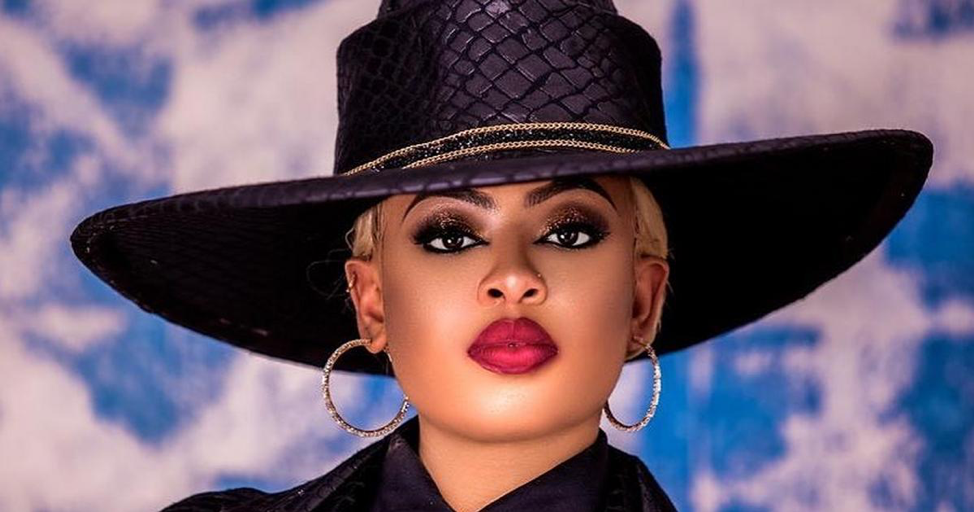 Nina
Fashion is art for this Imo state indigene. Nina has proven times without number that she is indeed fashion inclined. From red carpet appearances to magazine spread, Nina has dished out many eye popping outfits setting her apart as a fashion connoisseur. The proudly self acclaimed fashion influencer also has a stake in the fashion and beauty industry with her makeup line 'Nina' as well as her collection of accessories such as shoes and bags.
So there you have it guys, the top five. Would you replace any of them.