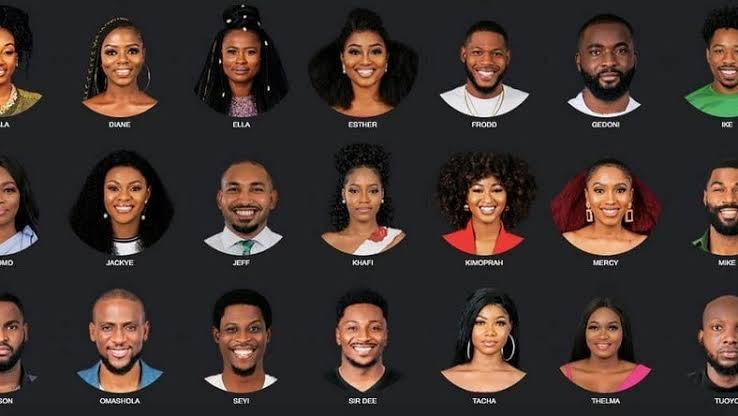 Many of our Bet9jaBBN ex housemates came into the house with various goals to achieve when they come out. As expected most of them had their eyes set on the entertainment industry, a few others plan to shake up the fashion scene and artistic world while some were not specific or just plain clueless (Side eye at Omashola). So let's vtakeba look at our fave ex housemates and their ambitions outside the #Bet9jaBBN house.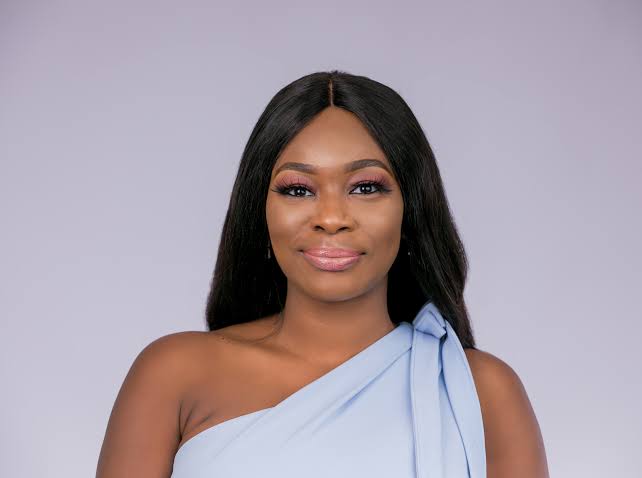 Isilomo
Isilomo did not spend too muctxllh time in the house but the energetic Edo girl gave us a full dose of entertainment during her short stay. While on stage with Ebuka and jtz,,in various interviews, she has always stated her inten.ggltions to become a talk show host. Isilomo who was an HR girl before going to Biggie's house said she went with the intentions of switching careers to become a media personality and and will begin her media career with a vlog on YouTube.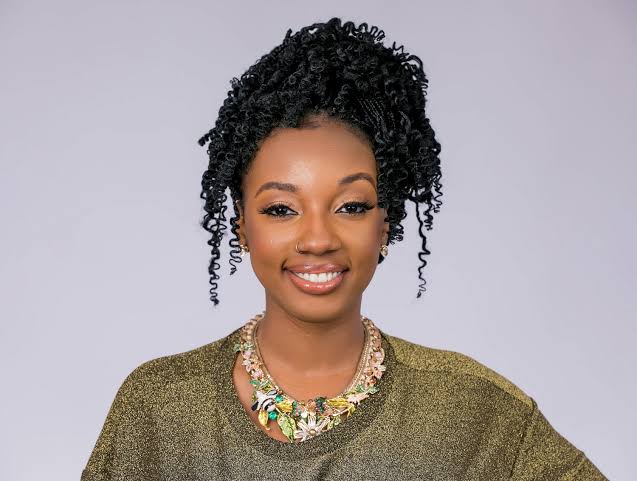 Avala
Avala was a singer before coming into the house and wanted to use Biggie's platform to promote her career and we are pretty sure her ambition after leaving the house has been pretty clear. Though we did not get to feel her singing chops in the house, she still maintains an interest in making it in the Nigerian music industry.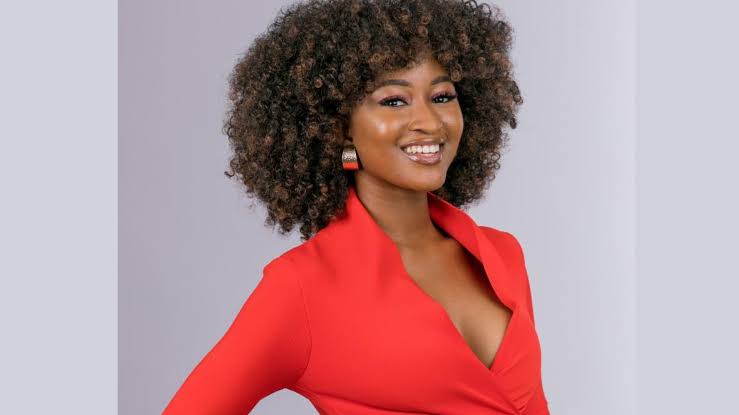 Kimoprah
The delectable be Kimoprah was one of the most stylish housemates of the season and seem to have realized this. Without wasting much time, Kimoprah has opened her own fashion line and is already serving hot looks to fans and customers alike. We can't wait to see what else she has in store as she also had said she would like to get involved in other facets of entertainment.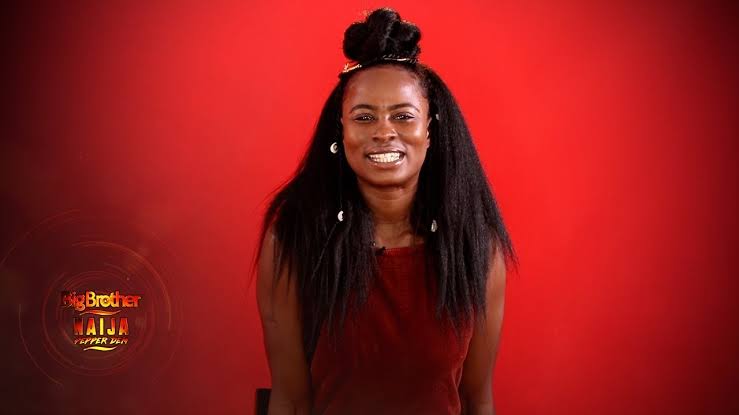 Ella
Ella was known in the house as the singing bird. Housemates were so used to hearing her sing that Isilomo and Avala made a joke about it when they came out of the house. As expected Ella's aim is to build her budding music career as well as getting involved in other spheres of entertainment.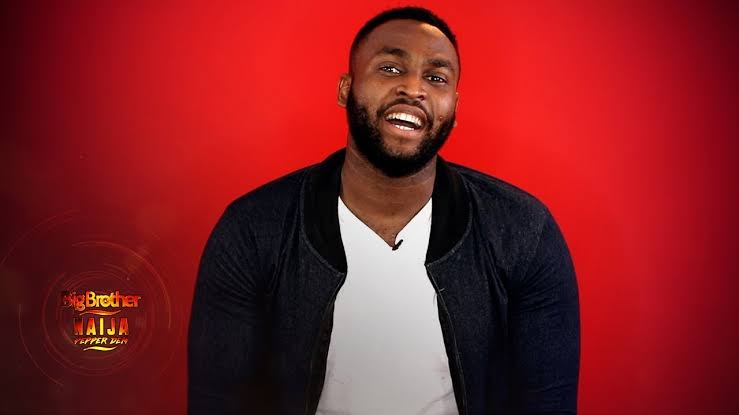 Nelson
Nelson was the first man to get evicted from Biggie's house this season. Nelson isna professional masseur and plans to continue with the business as well as getting involved in other spheres of entertainment.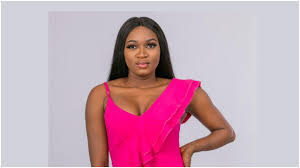 Thelma
The unofficial Zanku Queen of the season has since launched her range of skin care products. Thelma claims she started the business after receiving a lot of accolades about the beauty of her skin.
Tuoyo
Right as he was about to go into the house, Tuoyo made it known to us that he was a part time stripper and indeed went on to give us some earth shattering moves at the Saturday night party and when we say earth shattering, we mean trending world wide for two Saturdays back to back all because of your stripper skills. Tuoyo has said he had plans to build his reputation as a fitness expert and also wants to open a psychotherapy lounge. However we do not know if he will give up the stripper lifestyle now that he is a reality TV star.
Not yet a Bet9ja Member? Sign up today and get your 100% Welcome Bonus, the biggest welcome offer in Nigeria. https://register.bet9ja.com/?promocode=BBNBLOG