One of the things anyone looks out for in the Bet9jaBBN show is the housemates who come together in romantic relationships. Though there are no official couples yet, it seems some of the housemates are cozying towards each other.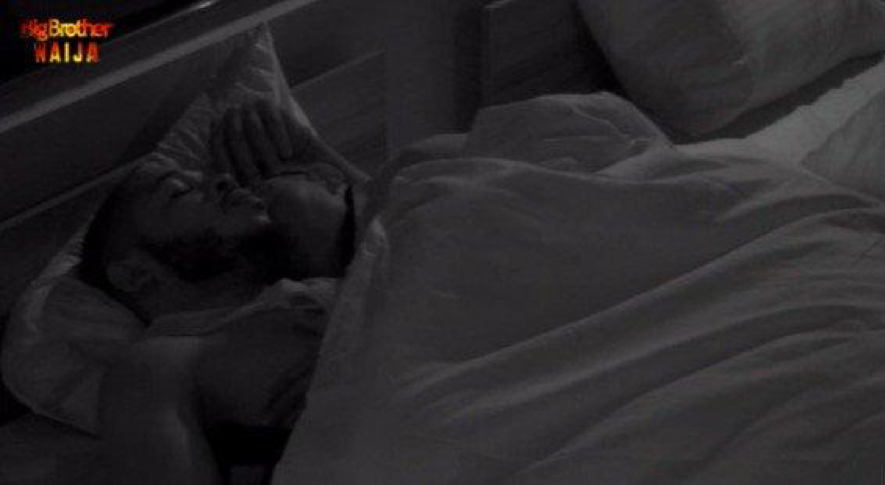 The first relationship the house might be seeing is that between Frodd and Isilomo
The two have grown close quite fast and were both sharing the same bed in the early hours of the day having some intimate conversations.
Mercy and Gedoni are another pair of interest to fans as the two have been seen cuddling and sharing moments that makes them look like an intending couple.
Diane and Sir Dee have also sent tongues wagging with their level of closeness. Do you think anything will be happening with any of these guys soon?