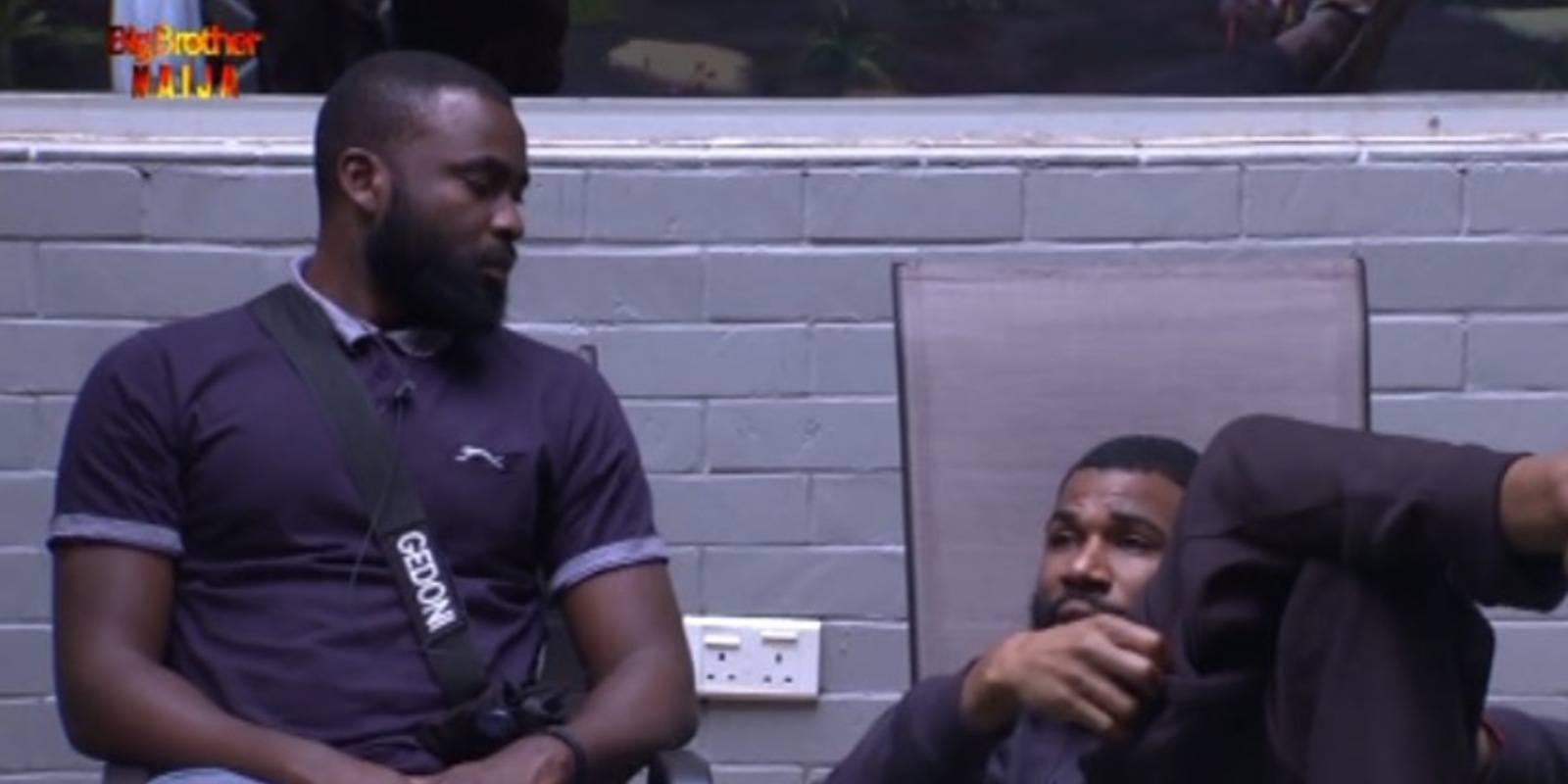 Still on the matter of Tacha and Seyi's return, Mike has expressed his fear that the two might be coming with some trouble especially Seyi.
People communicate more with their body language. This is why we might say something and our body language might refute what we said.
Gedoni and Mike had a conversation in the garden about the body signals they picked up from Seyi and Tacha. While Gedoni saw Seyi as nonchalant since he returned, Mike observed that he hasn't smiled much. They also agreed that they might have flipped roles with Tacha becoming more cheerful and friendly. Gedoni also thought that their true selves are being revealed.
Not yet a Bet9ja Member? Sign up today and get your 100% Welcome Bonus, the biggest welcome offer in Nigeria. https://register.bet9ja.com/?promocode=BBNBLOG