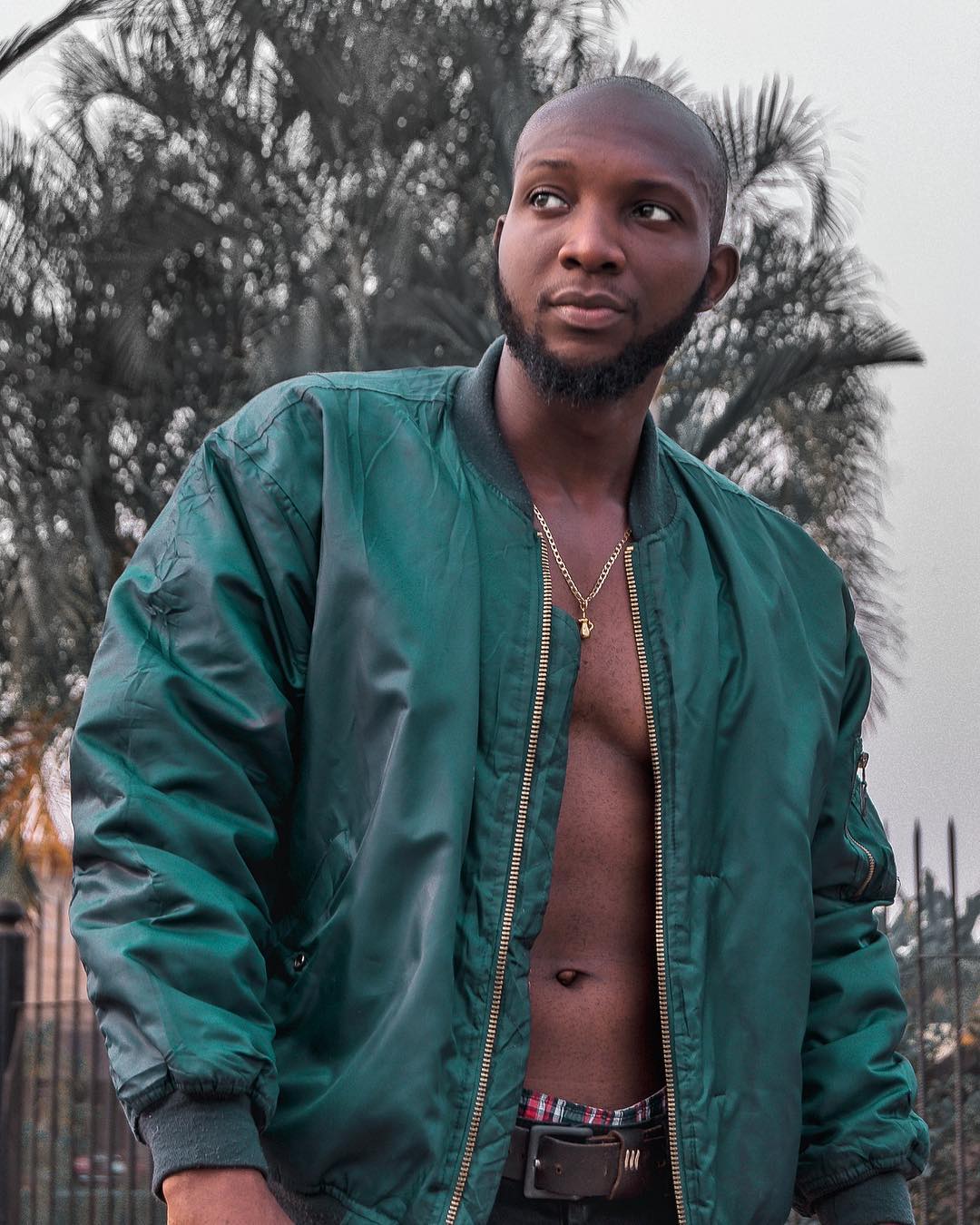 The array of housemates in this season of the #Bet9jaBBN show is noteworthy. Each housemate comes with their own unique marker.
One person who stood out at the luncheon was Tokyo who amongst many things described himself as a part time stripper. Would he be stripping anytime soon in the house? We do not know but here's some gist on our in house stripper.
He loves working out, reading books, watching movies, listening to his favourite musicians Davido and J Cole and cuddling (even though he is single). Although life has been good to this energetic 23-year-old, not being shortlisted for an important Navy and Airforce entrance examination left him staring at an uncertain future.
Luckily, a shot at fame and fortune on this season's Big Brother Naija has given him another shot at making his dreams come true. He doesn't like gossip and body odour and will use his money to open a therapy institution and a house. Check out some awesome shots of him below.