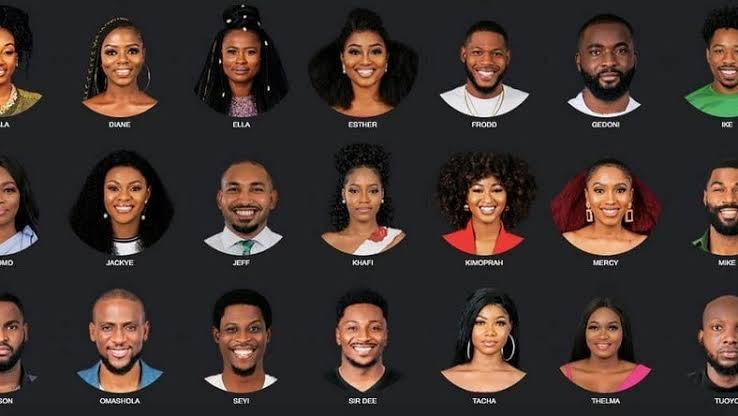 Have you ever wondered who the spiciest housemate in the #BBNaija2019 house is? Well you are not alone as many have wondered who is going to bring the heat this season. We have narrowed the current peppery housemates to three. These housemates have so far been given us some spicy entertainment an drama.
First is Omashola who is all shades of dramatic and funny. Omashola carries his Warri tag proudly around the house but has often been accused by viewers of being lousy. Omashola is funny when need be and peppery as well. His peppery side came out to play on Saturday when his coins was stolen and he did not hide his feelings almost getting into s squabble with Seyi. He unfortunately went overboard and broke Biggie's rules when he threatened violence on his fellow housemates.
Ella has been in a peppery spree since the eviction of housemates was announced. Ella was an egg shell that had to be treaded lightly, an active landmine that had to be avoided at all cost otherwise, the outcome was bloody. Just ask Diane who fell into Ella's fiery lair when the former was accosted over dirty dishes.
Isilomo is the third housemate on our list of Pepper Dem hunchos. She has often been accused BG fellow housemates of often been too quick to react and very aggressive. Isilomo unlike many of her fellow housemates has given drama and entertainment which we are after and not stick to the script of the happy, and bonding housemates some of them are playing.