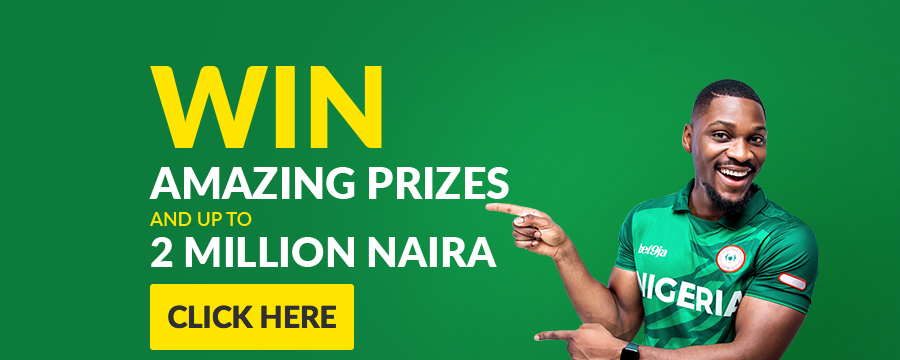 Would you like to be in with a chance of winning great prizes, cool merchandise and up to 2 million naira? Of course you would! With Bet9ja and Big Brother Naija, you can do just that!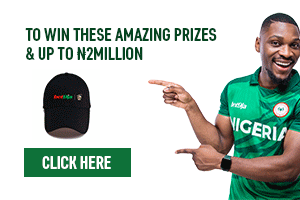 Simply text BBN to 4507, or dial *4507# and you can sign up for just 100 naira a week and start participating in the trivia questions! If you're successful, you can win all of the above!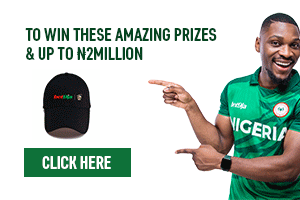 And we've made it even easier, all you have to do is click on the above image, and it'll open your messaging app with the number, and the message already entered! 2 clicks and you can be in with a chance of winning!