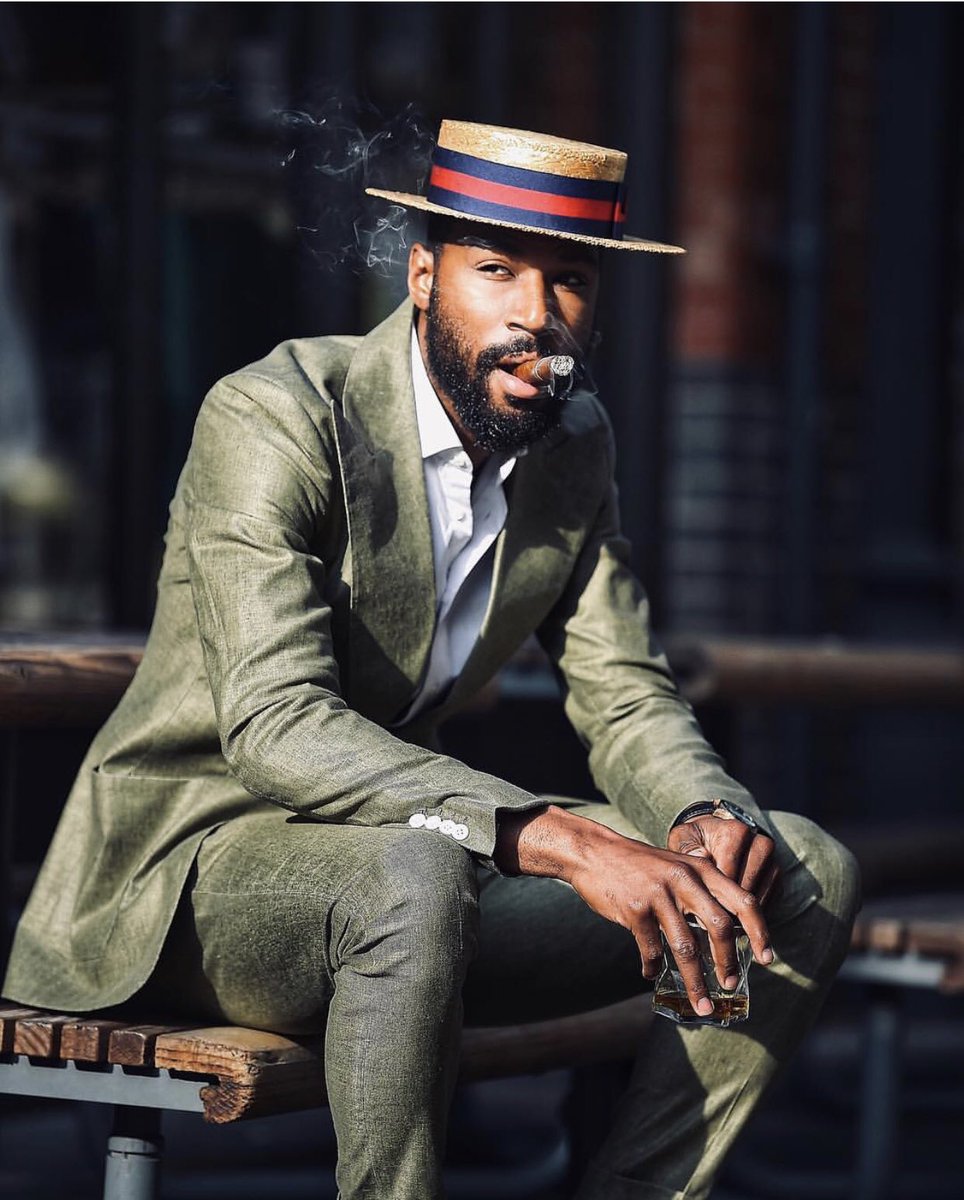 The BBNaija house is often an array of different people and some of these have been married men. These were Thin Tall Tony from season 2 and Dee One from season 3.
Both of them never revealed their marital status while in the house. This year, however, one of the housemates who is married is not interested in hiding that part of himself.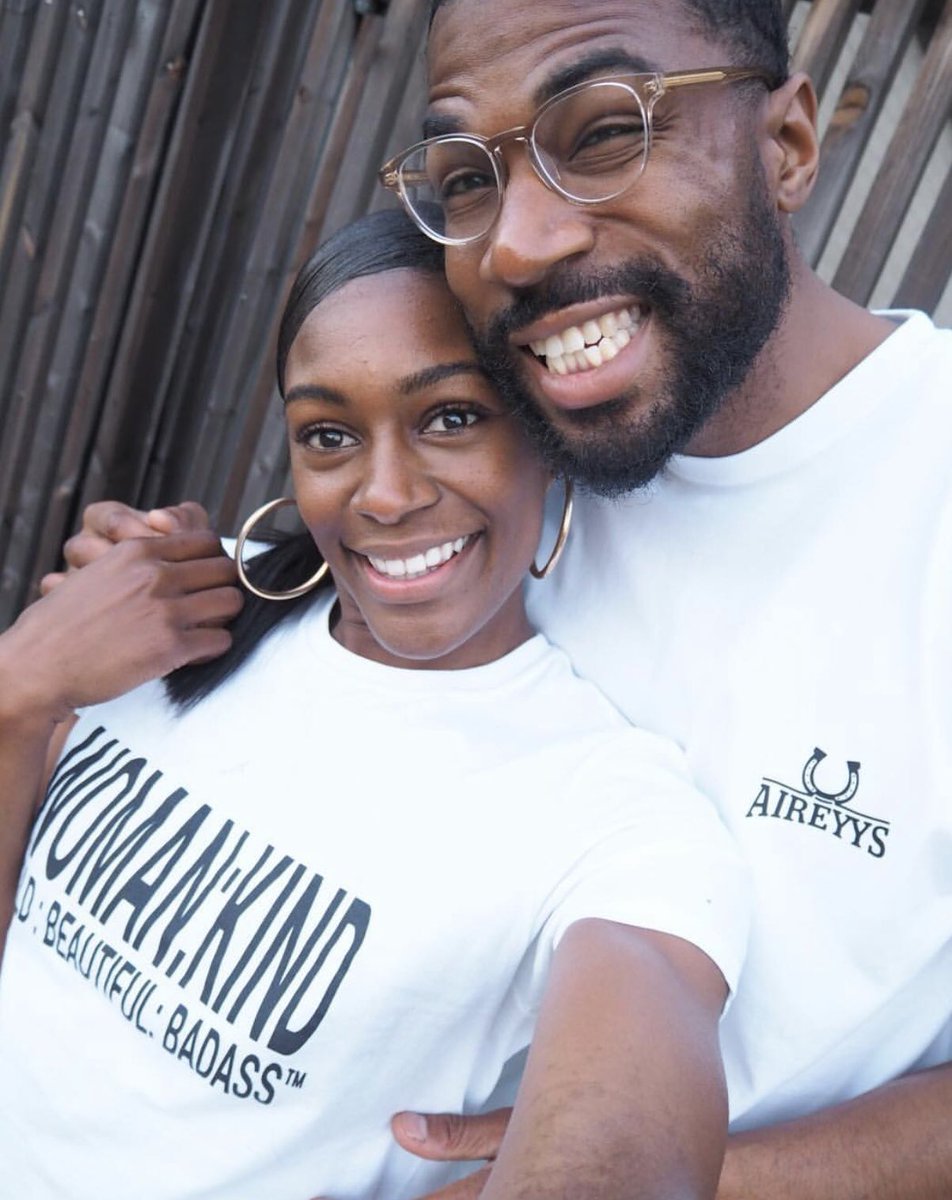 Mike revealed right from the start that he is married. Mike Edwards is a husband, CEO and athlete who doesn't know how to quit. The highest point in his life was the day he got married to the love of his life.
Mike owns the first Black-owned cigar line in the United Kingdom and he's also a professional athlete. The lowest point in his life was when he was banned from representing Nigeria at the 2018 Commonwealth Games.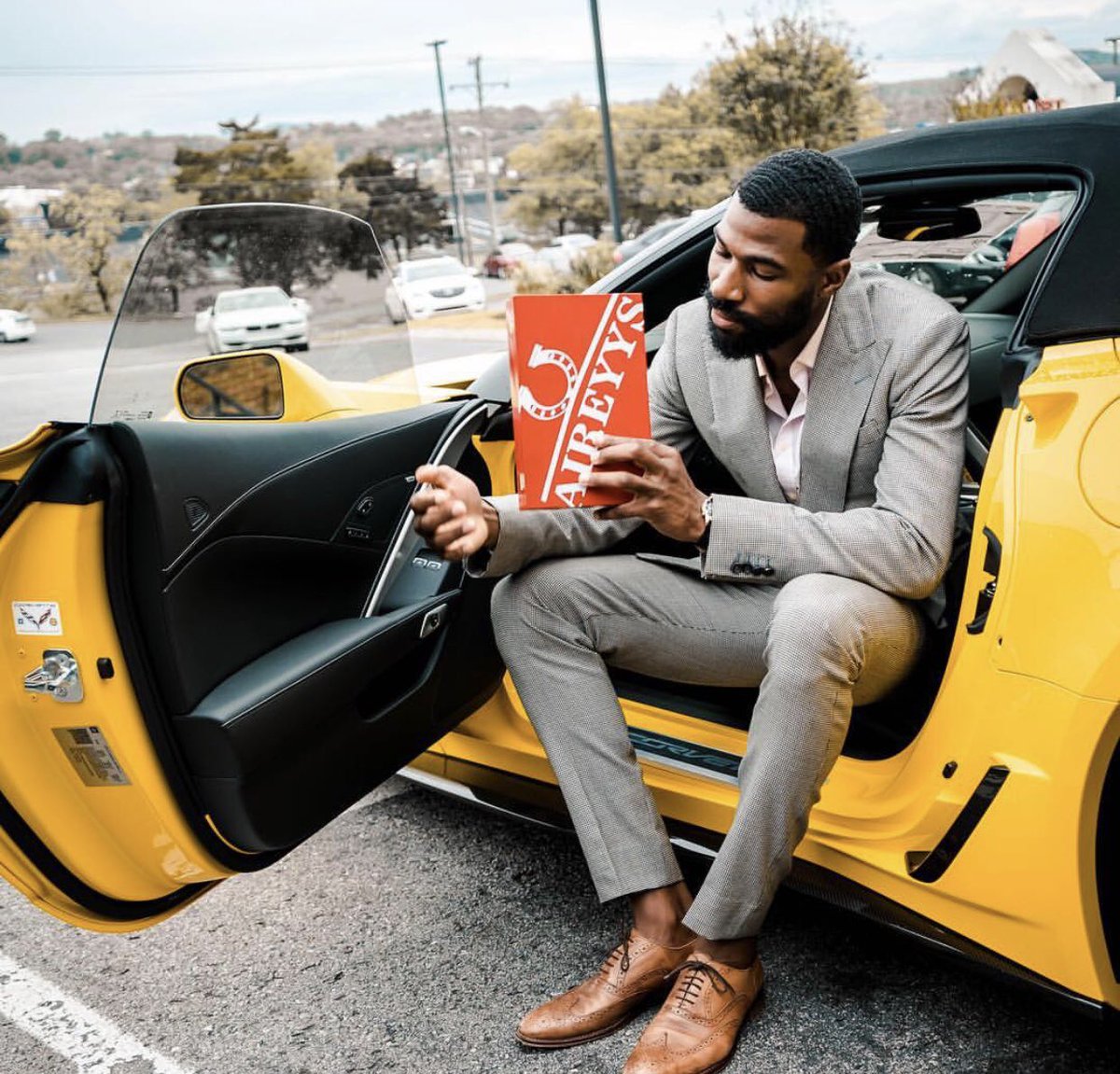 He'd still come to the Big Brother Naija House even if he had a million dollars because he never backs down from a challenge.