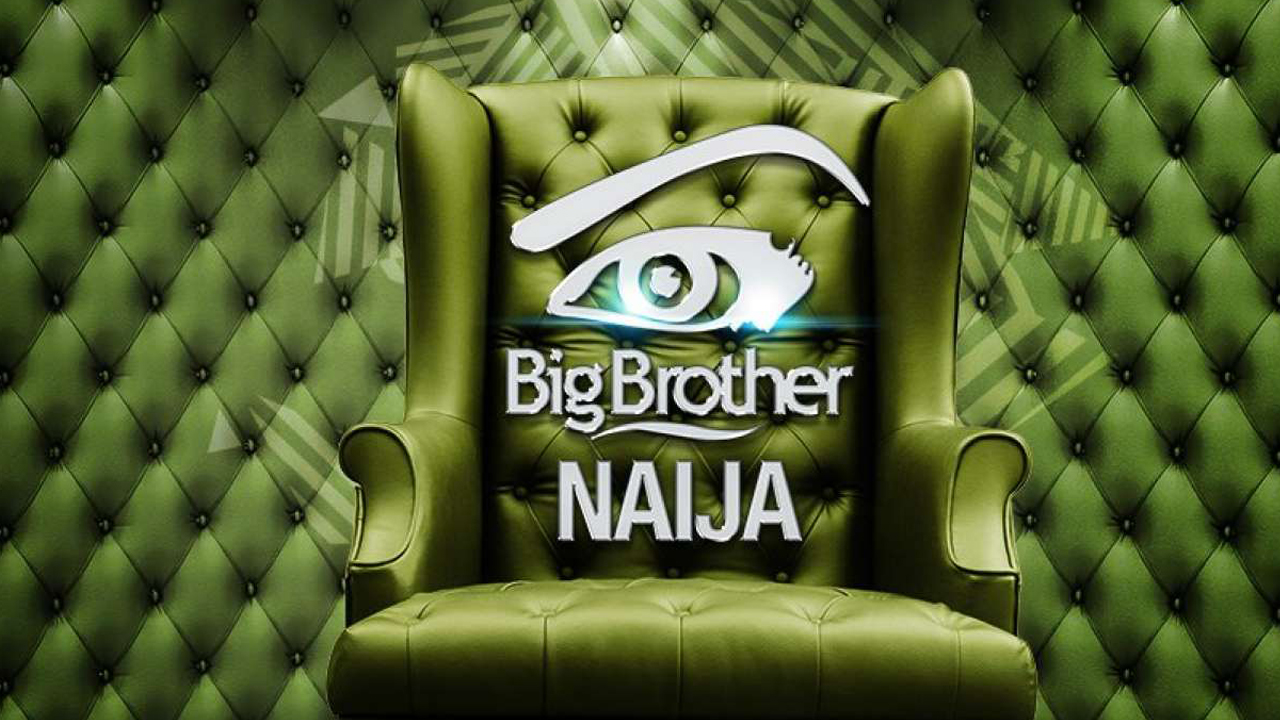 Big Brother Naija, formerly known as Big Brother Nigeria, is a Nigerian reality competition television series, based on the Big Brother television franchise.
Based on the Big Brother Franchise, contestants live in an isolated house for a period of time and compete for a juicy cash prize.
Employing a series of daily tasks, Housemates are coaxed from their comfort zones and intentionally and unintentionally thrown into unpredictable circumstances to test their mettle against other personalities in the house.
Ultimately, each player's fate rests in the hands of the viewers as they decide who does or doesn't get evicted via SMS voting.
The show has been a massive hit since it rebranded in January 2017. Seasons 2 and 3 of the competition have without a doubt been lucrative for both the organizers and contestants.
Getting into the house remains somewhat of a mystery though, as no one can tell you for a certainty what the criteria are, nonetheless, aspirants pour out in their thousands in different cities on different audition days, all in a bid to become the next big thing on the Nigerian social space and of course, become millionaires in the process.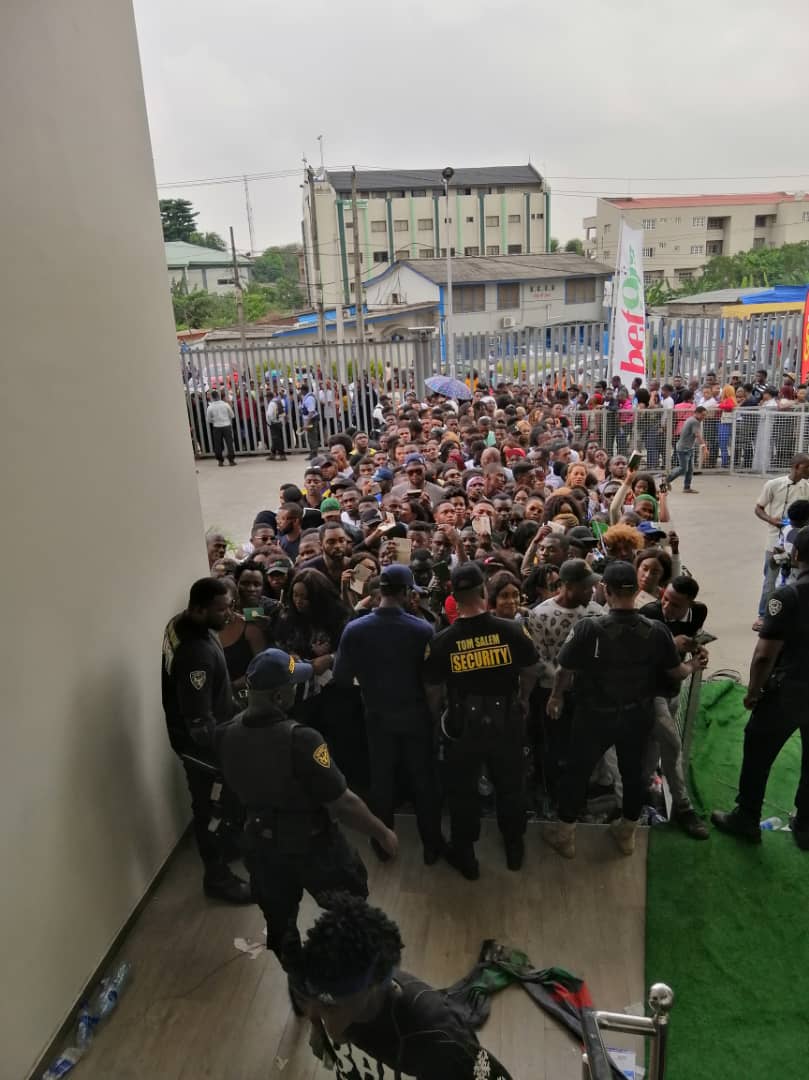 Season 4 promises to be bigger, better and hotter as Bet9ja is a title sponsor and when the biggest reality TV show in Africa partners with Africa's biggest bookmaker, the endgame (pun intended) is always going to be explosive!
The theme for this year is "Forget Wahala" and if we're going to be honest "Forget Wahala" is going to have to bring it's A-Game because, "Double Wahala" left a very sweet taste.
Watch this space for more exciting news from BBNaija and Follow the #Bet9jaBBN tag on all social media platforms to get the latest gist about Africa's biggest reality TV show.