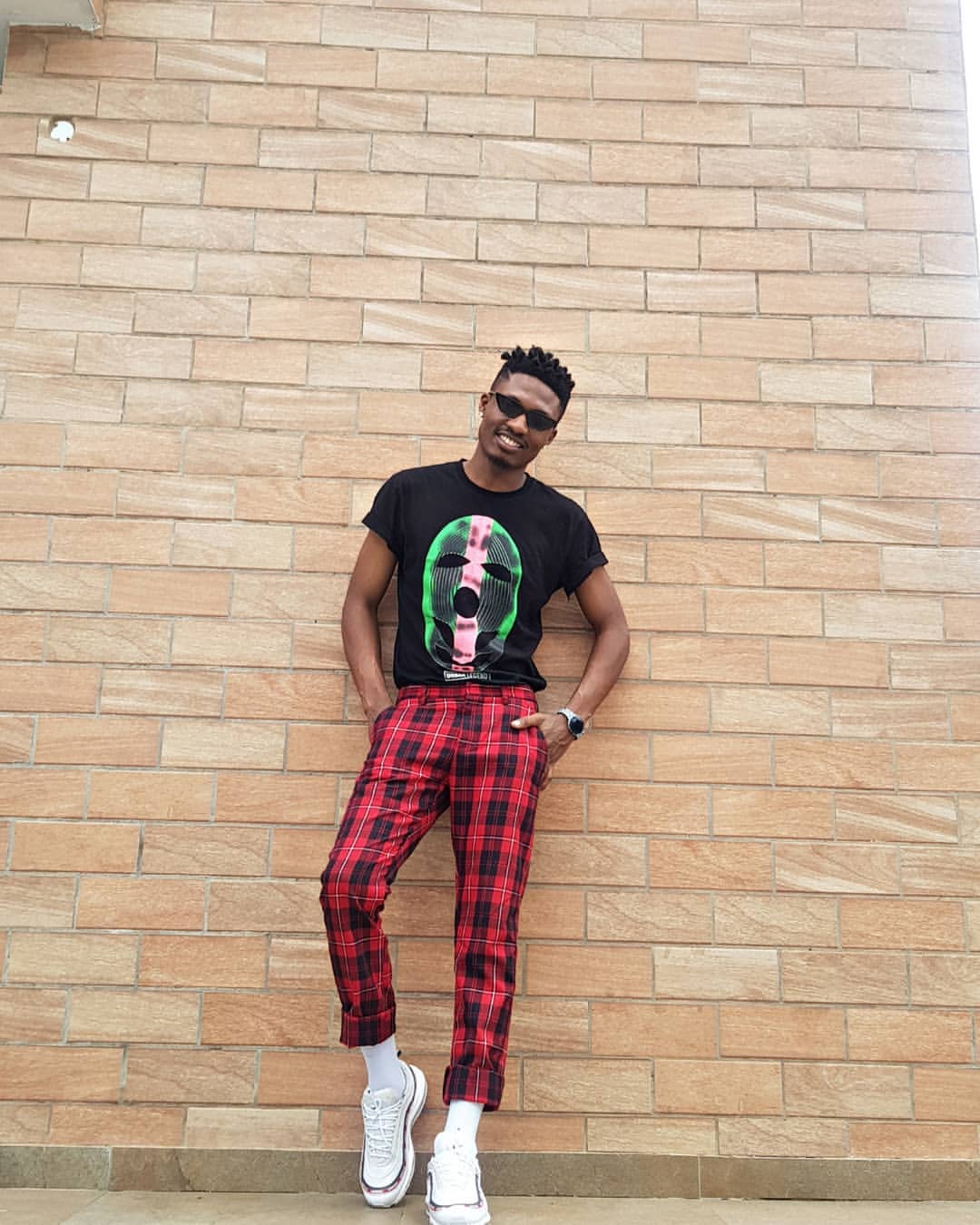 In the last post, we got you up to speed on Katung, who took the prize back in 2006.
Now, Based On Logistics, (See what we did there?) we're looking at 2017's winner EFE!
Ejeba Efe Michael, born: February 25, 1993, hails from Delta state, Nigeria.
Efe graduated with a first class in Economics from the University of Jos, Plateau state, before moving to Lagos in search of greener pastures as a rapper.
He entered and won BBN in 2017, sending social media into what could only be described as a mad frenzy, as celebrities and fans alike threw their weight and might behind the real, authentic and street smart 'wafi' boy and his trademark slang 'Based on logistics', which became not only a buzzword during the entire TV show but also the title of his rap single when he cashed out as winner of the BBNAIJA 2017.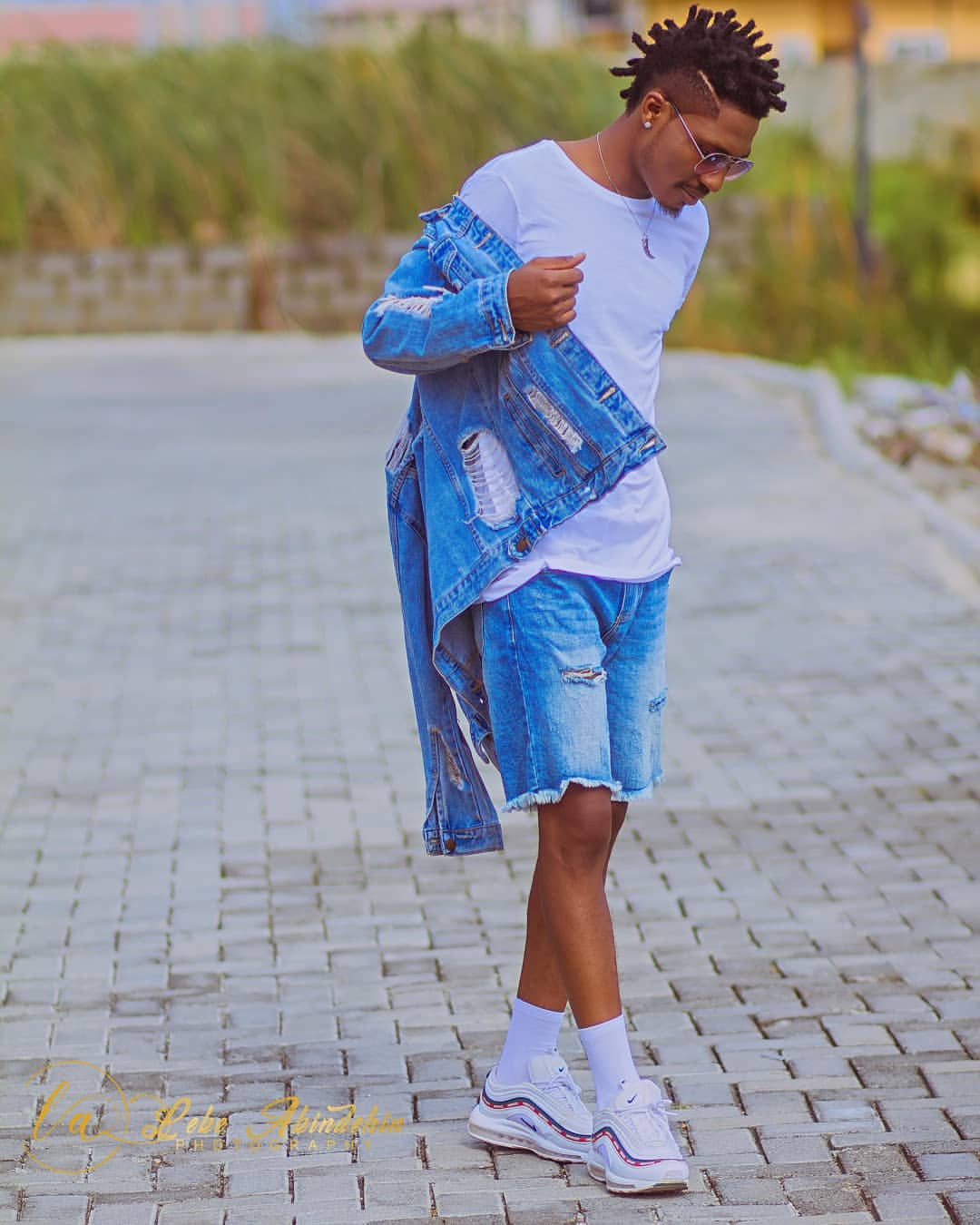 These days, he's pushing his music career hard, thanks to the 25mil from BBN and that sweet SUV.
Though none of his records have quite managed to top the charts, his fans still love him for his joviality and uber positive aura.
Like Katung, he too has maintained a healthy relationship with other ex housemates as we regularly see them banter each other in their Instagram comment sections.
Yes, it's all about positivity and good vibes for EfeMoney and we're lovin' it!
Last but not least, we'll be looking at "Star Boy", Miracle's walk to fame.