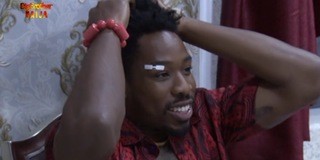 Similar to a task performed in the first week of the house, Biggie once again paired up housemates for a fake Diary Room session. Housemates paired themselves up and took turns playing Big Brother to each other.
While some took the Diary Task as a way of getting to know each other, others used this as a weapon for drawing out the truth from their paired partners.
There was the evident case of Frodd asking his Task partner – Esther some personal questions about her feelings for him. His questions were met with straight answers from Esther as she bluntly told him she never saw a romantic relationship forming from their friendship.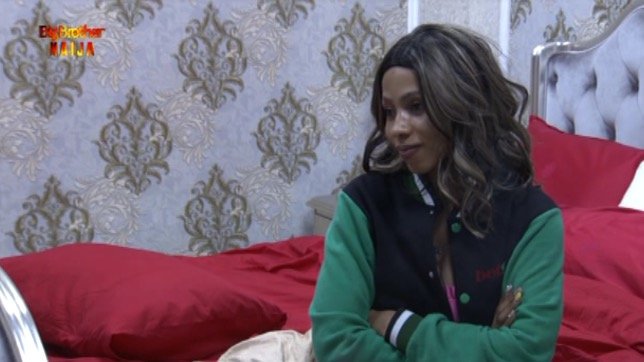 Again, we had Thelma who did not fail to get more insight from Diane about her admirable friendship with Mercy, as she kept asking her questions during the fake Diary session.
'How would you feel if you found out that Mercy backstabs you in the House", she asked. To which Diane kept her answers on a neutral level. Which quickly ended the imposing questions.
The 'ships' in the House were not left out of these Diary revelations as we had the 'Khadoni' and 'Icey' couples pair up for this Task.
While Ike and Mercy were not shy to admit their undeniable feelings for each other, Khafi and Gedoni did not fail to express the qualities that got them attracted to each other.
Not yet a Bet9ja Member? Sign up today and get your 100% Welcome Bonus, the biggest welcome offer in Nigeria. https://register.bet9ja.com/?promocode=BBNBLOG