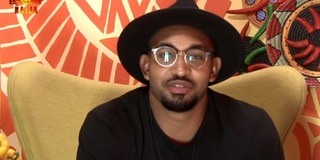 Gentle Jeff has impressed his fellow housemates as Head of House for this week. In their diary session with Biggie, many gave a satisfactory remark about him.
'Mr. Perfect', 'democratic', 'selfless', 'nice' and trustworthy' were some of the words used to describe the Head of House, Jeff.
Ella was however unbothered while Mike said the HoH likes to separate himself from the majority, Jeff actually received a pat in the back for being a good Head of House this week. Do you think he did well as HoH? Do you also think he should be made HoH next week as well?