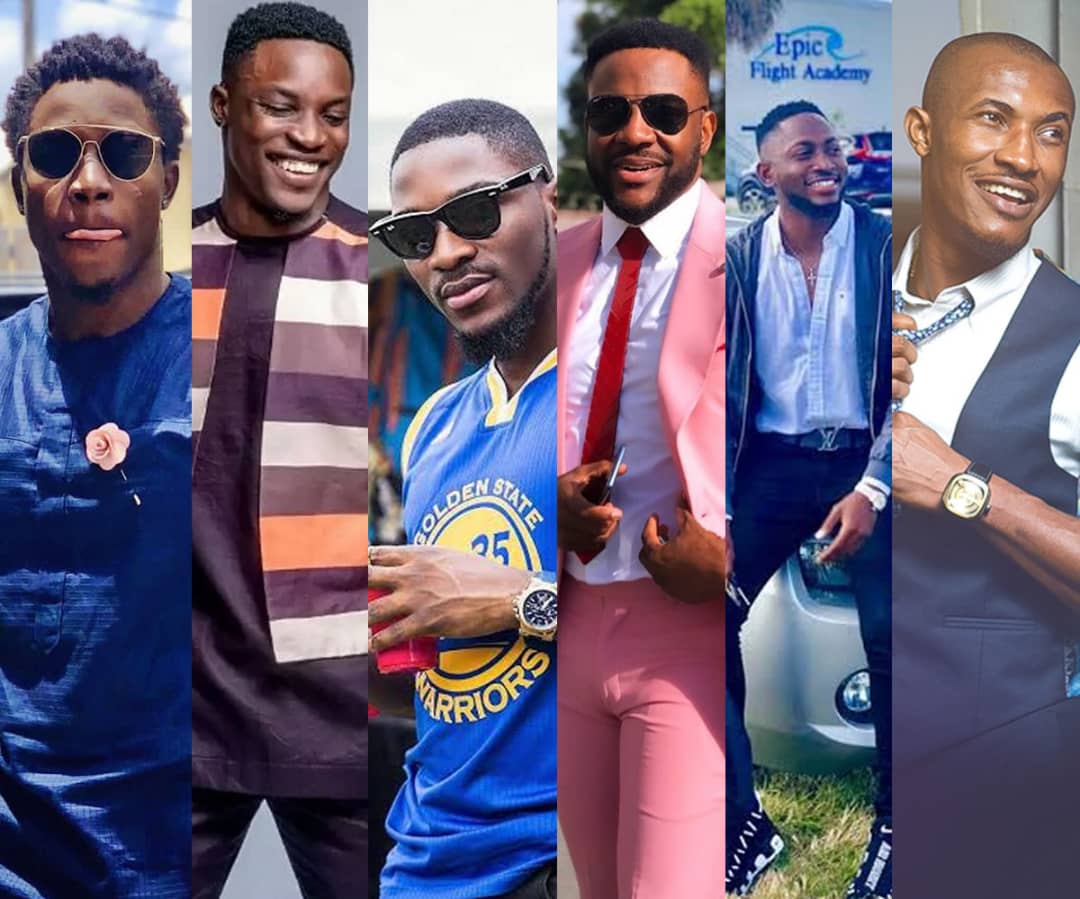 The BBNaija show has witnessed a lot of good looking young men who have at various times mesmerized members of the pu lic with their dashing looks. Overtime some of these men have moved on to become models, actors, and presenters. In no particular order her are some chaps who have mesmerized fans by their appearances on the screen.
1.Ebuka
In case you were wondering it's still in no particular order but who else was going to be first on the list? Exactly no one else. Ebuka has proven overtime to be a good presenter and has also earned a spot in the Nigerian fashion scene.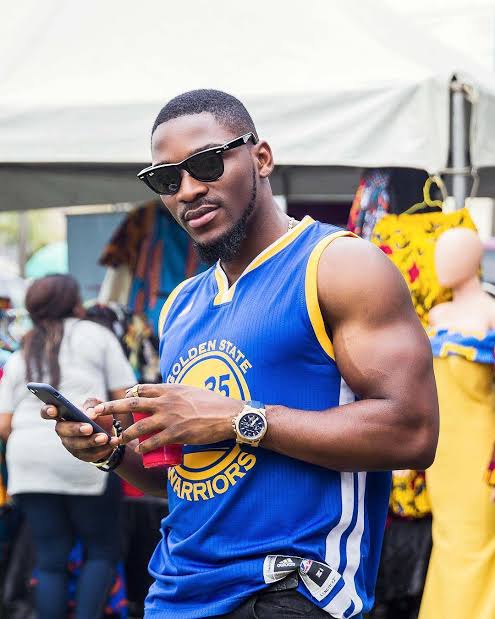 2.Tobi
Truth be told this is still in no particular order however Tobi just coincidentally falls into the second spot. His abs are a hit, his looks aren't bad and he has began the revered Nigerian fashionista journey.
3. Bassey
Black Bassey as he is popularly called. Also scored a hit with his fans in the looks department while on the show. Bassey who narrated his interest in wanting to be a presenter, is now mostly seen in movies and is also pushing a music career.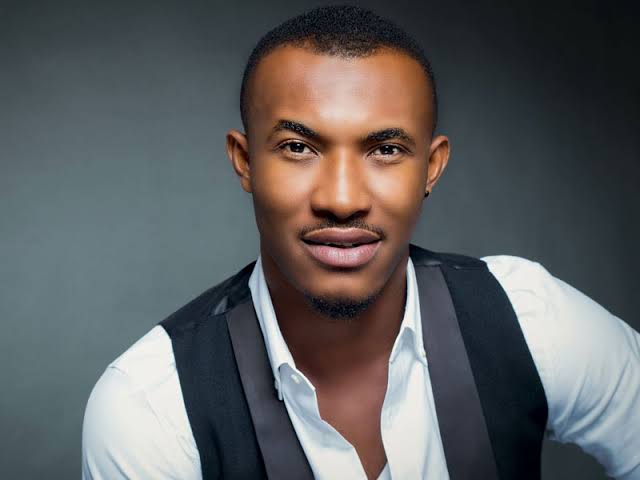 4. Gideon Okeke
Before there was a Kemen or a Tobi. Gideon was the first BBNaija contestant who had ripped muscles and was the macho man of the house. Gideon was a contestant on the very first season of BBNaija and now works as a presenter and an actor.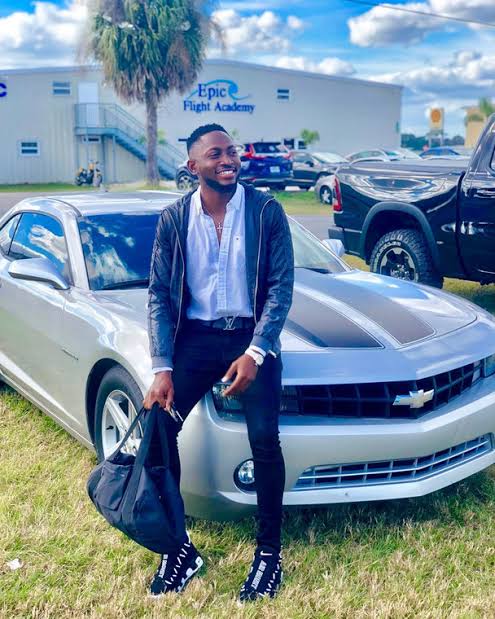 5. Miracle
The last winner of the BBNaija show is not lacking in the looks department either. Miracle is often admired by fans who believe he is a snack.