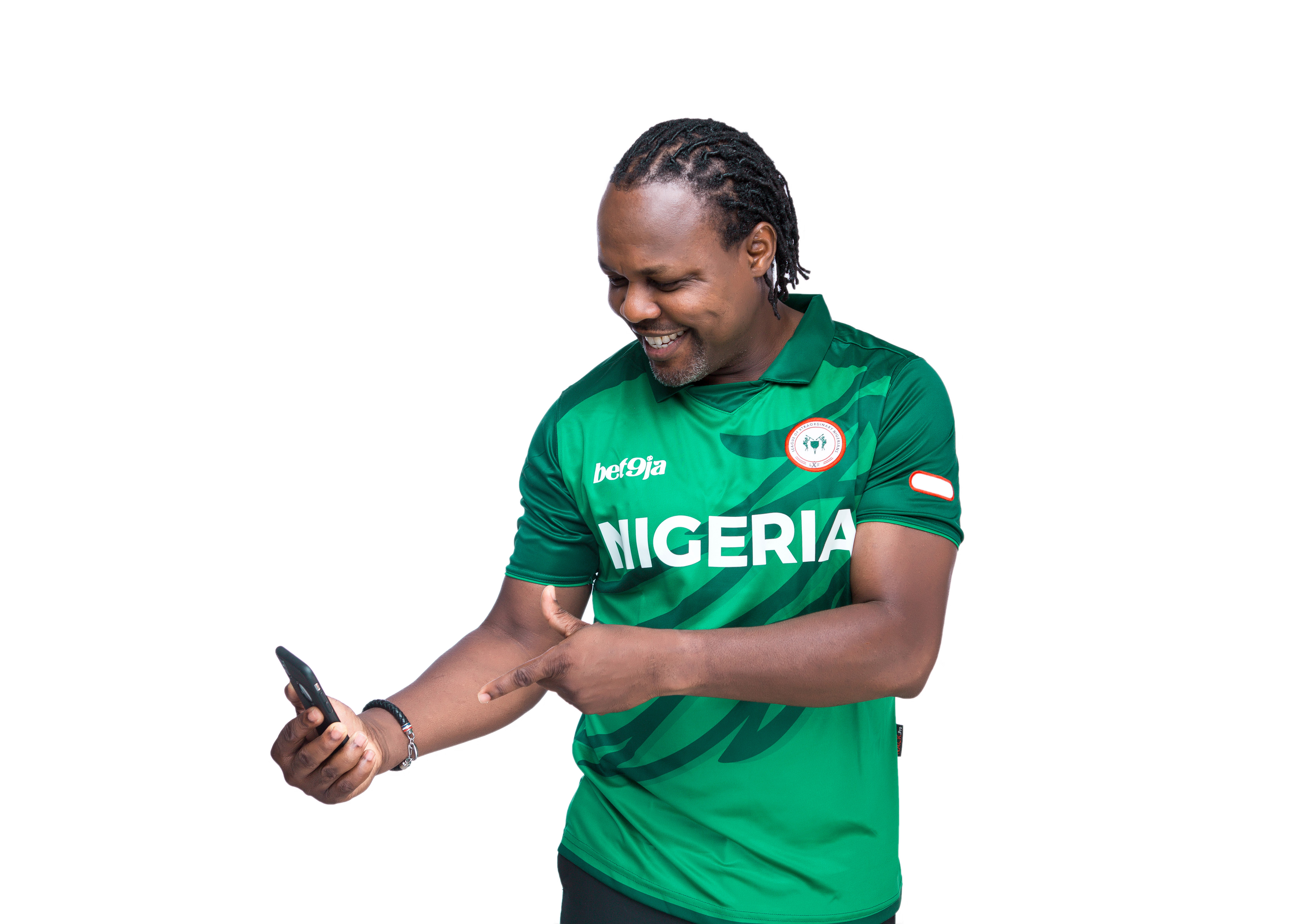 At Bet9ja our priority is to make the lives of our customers easier! That's why we came up with certain tools our punters are surely going to appreciate.

Keep reading this article if you want to find out how to book your bet from our online platform, bet on the favorites, or generate a random bet allowing you win certain amounts of money.
Here are some of the interesting features that can be found on our website:

1. Lucky Pick
Lucky Pick allows players to insert the desired stake and winning amounts and generates a coupon in accordance with your criteria!
The feature can be found on the right side of the desktop version of our website. Lucky Pick helps you save your time by choosing the bets that suit you the most.
Make sure you're logged into your Bet9ja account. Find the Lucky Pick field, simply type in the amounts in the relevant boxes and click on "Generate Bet." Scroll up and check your coupon. Place your bet if you wish to proceed with the current selections.
2. Odds Less Than
Bet9ja will also save your time if you're looking to make some safe bets on the favorites in the upcoming matches.
The Odds Less than option allows you to filter the results and only view the matches where one of the teams is favored over the other in terms of odds.
This option can be found at the left Menu of the website if you're browsing the desktop version or when pressing the "Odds filter" icon at the top Menu of the mobile version.
You can then sort the results by date, tournament or ascending order and make your selections as usual.
slip number shared with you by a friend, you can now easily check the selections included in the betting slip.
3. Book a bet
Our online players have the opportunity to book their bet online and make the actual payment in one of our numerous land-based shops scattered across the country.
This is a very convenient feature for those of you who like the atmosphere of the betting shops, but find it easier to evaluate your options and make your selections online.
All you have to do is keep yourself logged out of the website, make your selections and click on the "Bet" button, just like you would have done if you were to place a bet online. You then have to either "Print" your booked bet or send it to your email address. The booked bet can then be submitted to a cashier in a betting shop.